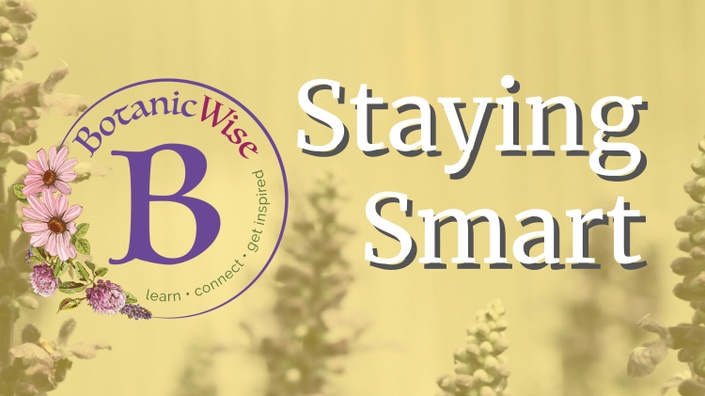 STAYING SMART: Free Webinar Series
A Free Webinar Series with Dr. Charis Lindrooth, featuring Rosemary Gladstar and Tammi Sweet
By now you have a clue that what you eat affects your health in general. In other words, you are what you eat. You might have even given some thought about how what you eat, or drink, can affect your brain power. Maybe you have heard, for example, that combining a healthy fat, such as grass-fed butter or coconut oil with caffeine-rich beverages, i.e. coffee, can support quick thinking and dispel brain fog.
But did you know that the brain requires about 45 nutrients to function well? Many of these nutrients are synthesized directly within the brain space itself, but some nutrients must be eaten, absorbed and utilized by nerve cells for fuel and function. Everything from quick thinking skills, to creativity and mood, depends on these nutrients so that we can keep our brains humming along in health, long into our elder years.
How would you like to know more about nourishing your brain through the food you eat? In this FREE webinar series, Dr. Charis Lindrooth draws on her studies of the brain, and shares 3 key food categories that are essential for healthy brain function. Specifically, she talks about foods that you SHOULD eat on a regular basis for a healthier brain. To add to the fun, Rosemary Gladstar and Tammi Sweet will be joining the discussion and bringing their own special sauce to the topic!
What you will learn:

Why it is important to address brain health, even before any cognitive symptoms show up.
Why a natural approach to brain health is effective even after symptoms appear.
All about 3 types of foods that support healthy brain function and why you want to include them in your diet on a daily basis.
How to get started today with your own natural brain care daily routine.
Classes are held live, via the online platform Zoom, with replays available.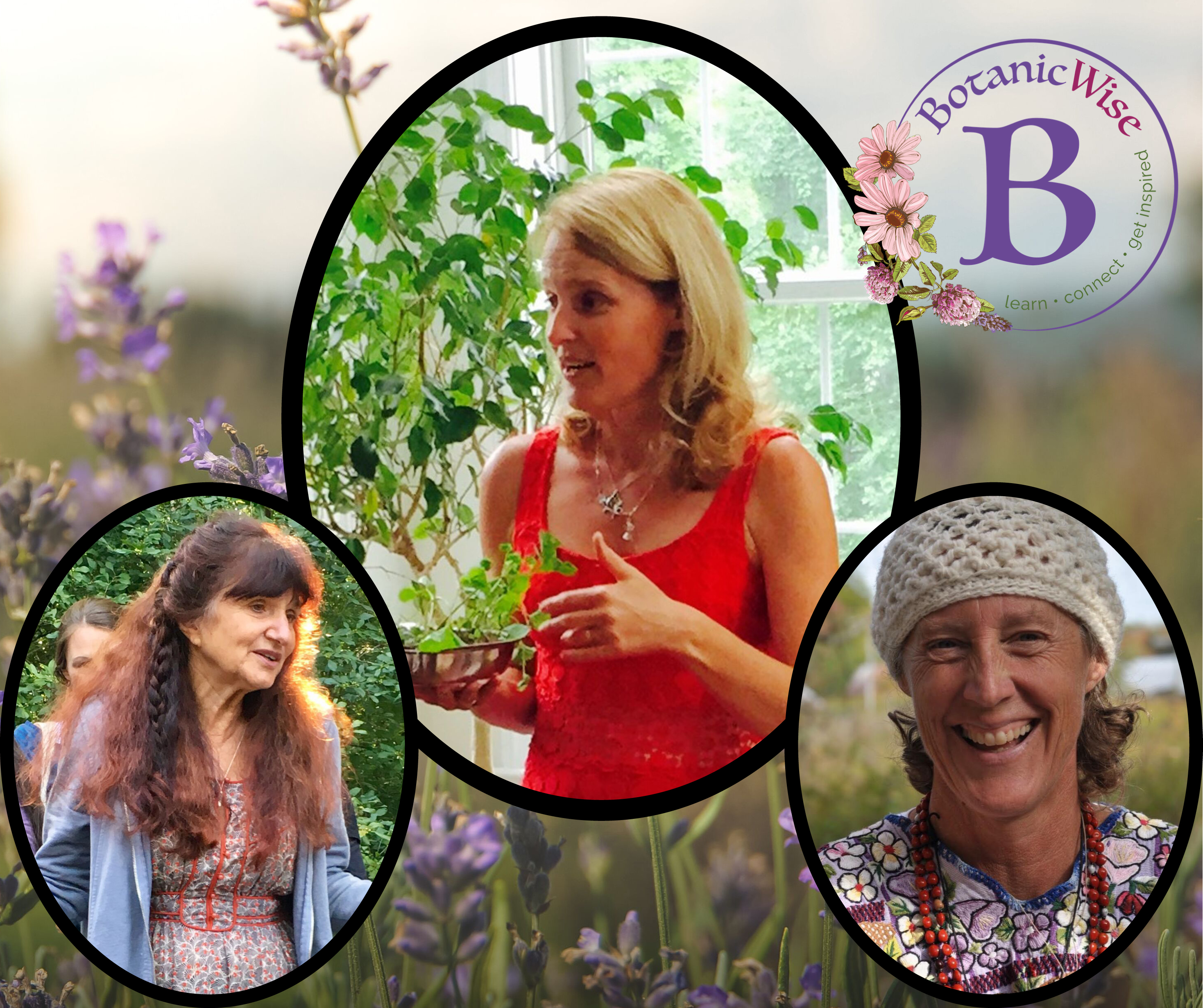 Monday, October 14 @ 7pm: Eat Fat, Stay Smart - Dr. Charis Lindrooth
Monday, October 21 @ 7pm: Super Foods to Stay Super Smart - Dr. Charis Lindrooth and special guest Rosemary Gladstar
Thursday, October 24 @ 7pm: Hydrate and "Fibrate" for a Better Brain - Dr. Charis Lindrooth and special guest Tammi Sweet
Your Instructor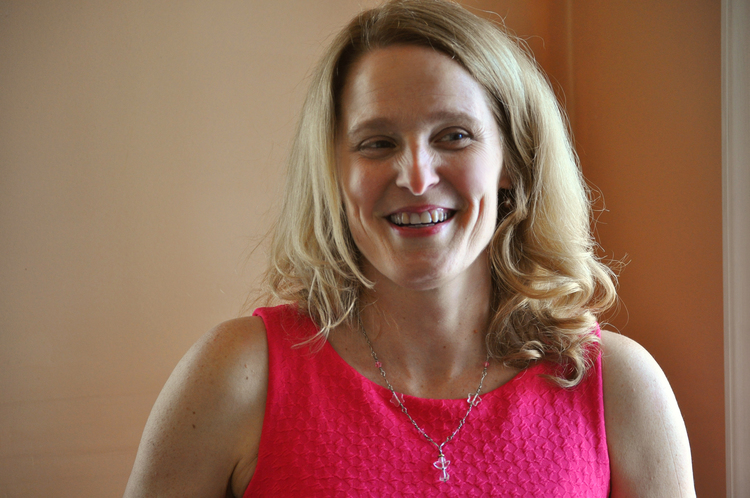 When I graduated from chiropractic school (first in my class - woohoo!), my brain was in peak condition. Like most, that was a gift I took for granted.
I set up my practice as a young enthusiastic doctor and was just starting to settle in, when I experienced a double dose of harsh reality. First, my grandmother died from Alzheimer's disease. Second, after pushing myself to excel as a student, my brain was suddenly uncooperative. I started having episodes of brain fog and struggling to focus in a way I had never experienced before.
The combination of these two events fueled my desire to learn more about the workings of the brain. I was determined to wade through oceans of information in order to find viable natural solutions to support healthy cognition - before symptoms became debilitating!
As I entered the world of herbalism, I felt like I had finally found my people. Being able to share my extensive research on brain health with this community of healers had clarified my sense of purpose.
Now, after two decades of research and work as a natural healthcare provider, I've developed a successful program that combines my two passions: brain health and natural healing.
It's so inspiring to know that some of the core workings of the brain (i.e. memory, cognition, focus) can be improved and strengthened with plant medicine, diet modification, and lifestyle changes - no prescriptions needed. Using a large apothecary at my clinic, I've helped my patients overcome both chronic and acute health conditions – but my desire to help, heal, and teach eventually outgrew my small rural practice.
As founder of the MidAtlantic Women's Herbal Conference and Allies for Plants and People Symposium, I've created an ever growing community of healers. Expanding into an online community has allowed me to touch so many more lives, and for that, I'm grateful.
Organizing this research into an effective program and connecting with people that will benefit from it, is my life's work. The transformations I've seen in patients and students that apply themselves to this program are what motivates me, and what makes me so excited to be able to share this with all of you. You deserve to live a healthier, more brilliant life.
If you have any questions about the program, don't hesitate to reach out to me at [email protected] I'm here to help!
Charis Lindrooth, D.C.