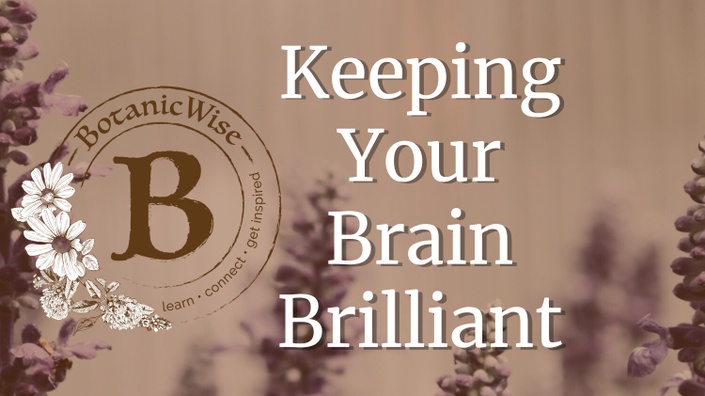 Keeping Your Brain Brilliant 2019
A step-by-step course to naturally improve and protect your cognitive health
Enroll now
Be proactive in supporting your healthy brain function and preventing serious neurological issues as you age.
Forgetfulness, foggy thinking, brain fatigue, and mood changes are disconcerting symptoms that many of us experience but seldom know the best options for treatment and prevention. These symptoms can happen to anyone and are often telling us that our brains need more support.
Too many people think memory issues are a natural part of aging. With a little help, you can look forward to a lifetime of confidence in your brain and overall health.
Many measures can be taken naturally, by learning how to self evaluate so you can "feed" the brain for optimal function and eliminate lifestyle factors that undermine brain health.
This 6 week course will guide you through self-evaluation to a personalized natural brain care program that will boost confidence in your overall health and happiness.
While the course runs live for 6 weeks, you have all the time you need to complete and review the material.
Here's what you get in Keeping Your Brain Brilliant
Core lessons designed to guide you to an understanding of the WHY and HOW of natural brain care

LIVE Q&A after each lesson so you have a chance to clarify and broaden the material presented

Self assessments each week so you can create your own custom natural brain care protocol step by step

Special guest lectures (below!)


Final roundup session where you can bring your questions and put the pieces of your program together
Special Guest Lectures:
Rosemary Gladstar: Sage Mountain
Deb Soule: Avena Botanicals
Tammi Sweet: Heartstone Center
Guido Masé: Grian Herbs
David Winston: Center for Herbal Studies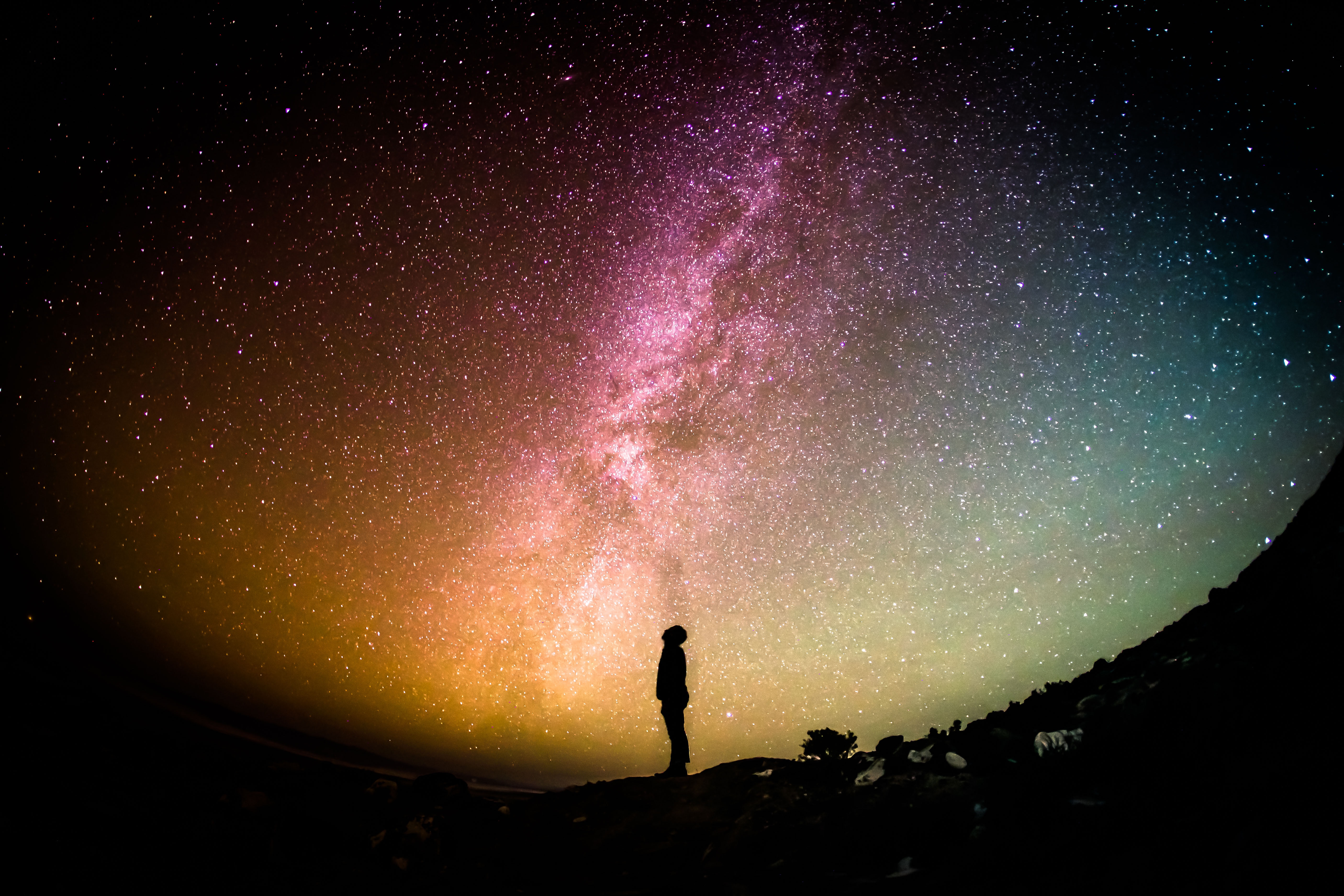 "More than any other source of information, from books and medical guides, Charis's organized presentation has helped me make sense of and find tools for addressing my own early cognitive issues that 5 years ago accompanied a host of other autoimmune symptoms. I would highly recommend this."
~ Donna O.
Course Curriculum
Introduction
Available in days
days after you enroll
Lesson 1 - Monday, November 4, 2019, 7:00pm - 8:30pm ET: EXPLORE the Brain with Charis Lindrooth, D.C.
Available in days
days after you enroll
Lesson 2 - Thursday, November 7, 2019, 7:00pm - 8:00pm ET: Meditation for Better Brain Function with Deb Soule
Available in days
days after you enroll
Keeping Your Brain Brilliant
Guest Instructors


Rosemary Gladstar has been practicing, living, learning, teaching and writing about herbs for over 40 years. She is the author of nine books including the popular Herbal Healing for Women, Gladstar Herbal Recipes for Vibrant Well Being, and The Science and Art of Herbalism, an extensive home study course. She is the founder of United Plant Savers, and co-founder of The International Herb Symposium and The NE Women's Herbal Conference. She is also the co-founder of Traditional Medicinal Tea Company. Along with creating community and loving people, herbs are her passion and joy in life.

Deb Soule is an herbalist, gardener, teacher and author of The Woman's Handbook of Healing Herbs and How to Move Like a Gardener. Deb began organic gardening and studying the medicinal uses of herbs at age 16. Her faith in the healing qualities of plants includes a desire to make organic herbs easily accessible to women and families living in rural areas. In a small 8 by 10 foot room in her house, Deb began preparing various herbal remedies. In the fall of 1985, with her first mail order catalog and a small selection of herbal extracts and teas, Deb launched Avena Botanicals.

Tammi Sweet is a passionate and energetic teacher, brings 30 years teaching experience into the classroom. Her amazement and wonder of the human body and how it works shines through as she presents the material in ways people can understand and utilize. She loves integrating the wisdom of the body with all aspects of living.
Presently she co-directs her Herbal Program at Heartstone Herbal School, and teaches throughout the country. Her learning of the body has come through many paths including a master's degree in neurobiology, teaching anatomy & physiology, massage school, yoga teacher training, herbal studies, collegiate athletics and most importantly, an ever-growing love of understanding who we are in relation with this wonderful home we call the earth.

Guido Masé, RH(AHG) is a clinician and educator in the Western herbal tradition. He spent his childhood in Italy and has been living in Vermont since 1996. His practice interweaves clinical experience, mythology, and science.
He is chief herbalist at Urban Moonshine, clinician at the Burlington Herb Clinic, faculty member and clinical supervisor at the Vermont Center for Integrative Herbalism, teacher in herbal medicine at the University of Vermont, and author of The Wild Medicine Solution and DIY Bitters. He is developing the integrative phytotherapy department at Wasso Hospital in Loliondo, Tanzania.
David Winston is an author, herbalist and ethnobotanist with 49 years of training in Chinese, Western/Eclectic and Southeastern herbal traditions. He has been in clinical practice for over 40 years and is an herbal consultant to physicians, herbalists and researchers throughout the USA and Canada. In 2013, David was presented with the Natural Products Association (NPA) Clinician's Award and awarded a fellowship by the Irish Register of Herbalists.
David is the founder/director of the Herbal Therapeutics Research Library and the dean of David Winston's Center for Herbal Studies, a two-year training program in clinical herbal medicine. He is an internationally known lecturer and frequently teaches at medical schools, symposia and herb conferences. He is the president of Herbalist & Alchemist, Inc., a manufacturer that produces herbal products that blend the art and science of the world's great herbal traditions.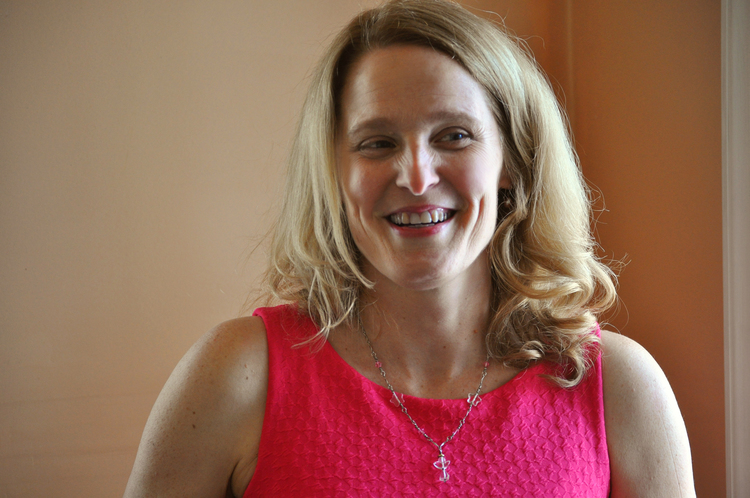 Hi, I'm your instructor,
Charis Lindrooth, D.C.

When I graduated from chiropractic school (first in my class - woohoo!), my brain was in peak condition. Like most, that was a gift I took for granted.
I set up my practice as a young enthusiastic doctor and was just starting to settle in, when I experienced a double dose of harsh reality. First, my grandmother died from Alzheimer's disease. Second, after pushing myself to excel as a student, my brain was suddenly uncooperative. I started having episodes of brain fog and struggling to focus in a way I had never experienced before.
The combination of these two events fueled my desire to learn more about the workings of the brain. I was determined to wade through oceans of information in order to find viable natural solutions to support healthy cognition - before symptoms became debilitating!
As I entered the world of herbalism, I felt like I had finally found my people. Being able to share my extensive research on brain health with this community of healers had clarified my sense of purpose.
Now, after two decades of research and work as a natural healthcare provider, I've developed a successful program that combines my two passions: brain health and natural healing.
It's so inspiring to know that some of the core workings of the brain (i.e. memory, cognition, focus) can be improved and strengthened with plant medicine, diet modification, and lifestyle changes - no prescriptions needed.
Using a large apothecary at my clinic, I've helped my patients overcome both chronic and acute health conditions – but my desire to help, heal, and teach eventually outgrew my small rural practice.
As founder of the MidAtlantic Women's Herbal Conference and Allies for Plants and People Symposium, I've created an ever growing community of healers. Expanding into an online community has allowed me to touch so many more lives, and for that, I'm grateful.
Organizing this research into an effective program and connecting with people that will benefit from it, is my life's work. The transformations I've seen in patients and students that apply themselves to this program are what motivates me, and what makes me so excited to be able to share this with all of you. You deserve to live a healthier, more brilliant life.
If you have any questions about the program, don't hesitate to reach out to me at [email protected] I'm here to help!
Yours in Health,
Charis Lindrooth, D.C.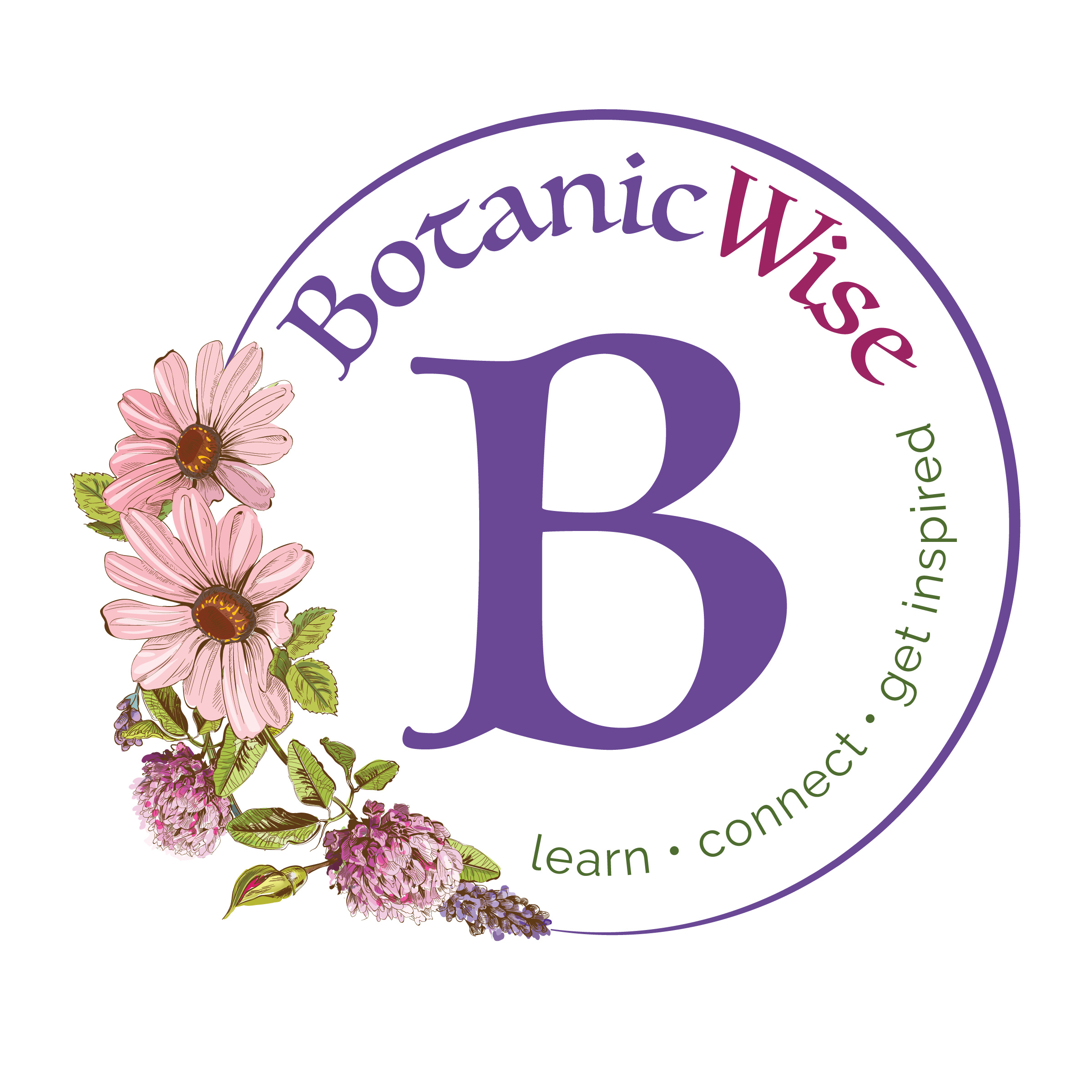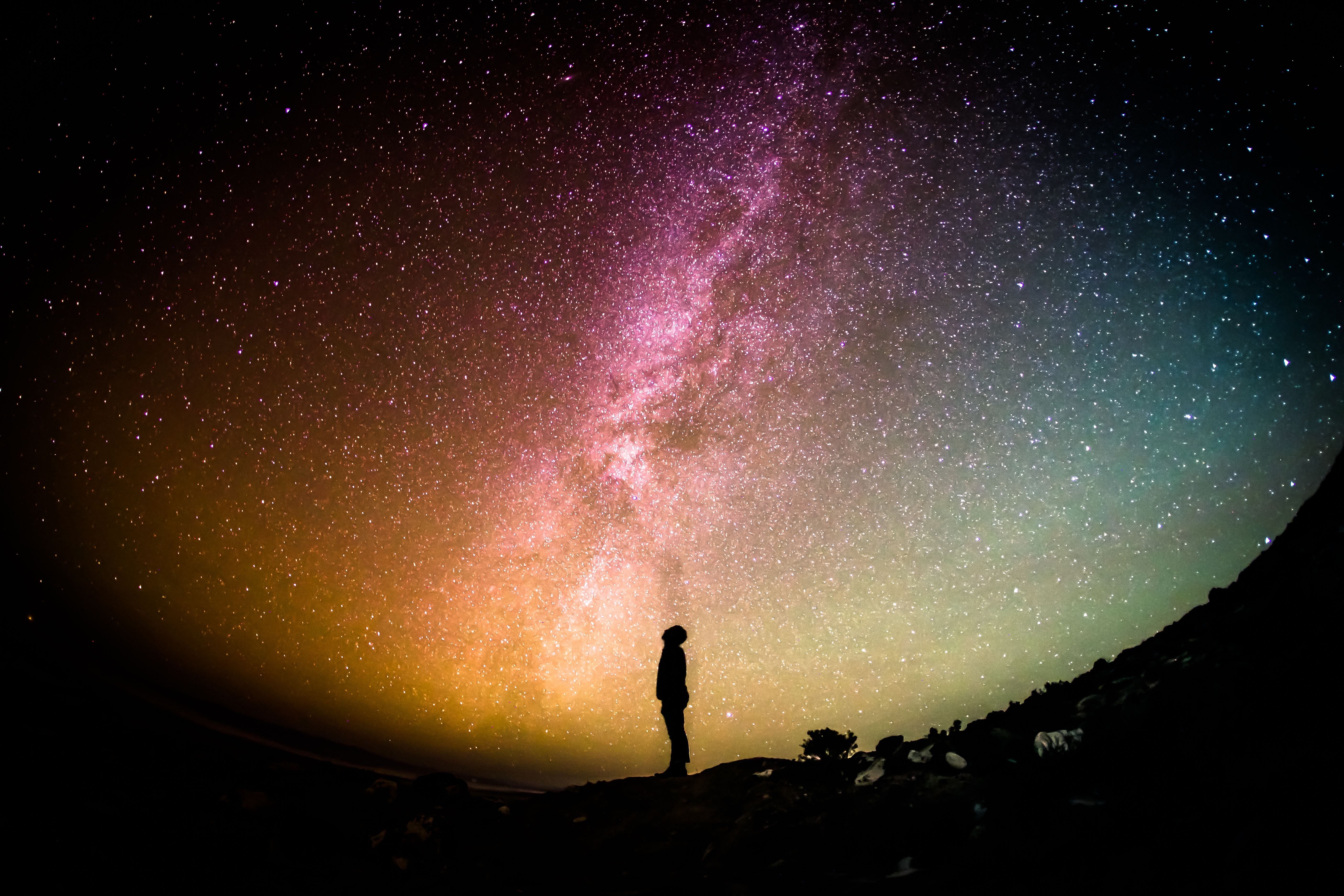 "I hesitated to invest in this at first, but knew that I was starting to see mental changes, and it would be cheaper to take your course, and way more expensive to deal with serious mental decline in the future.

Your course was so much more than I expected and truly worth the time and money. I feel very inspired and motivated. You've shown me how and why to take better care of my brain. Your advice to stimulate our brains — I'm not worried about that one right now because I'm learning so much. Thank you!"

~ Carol R.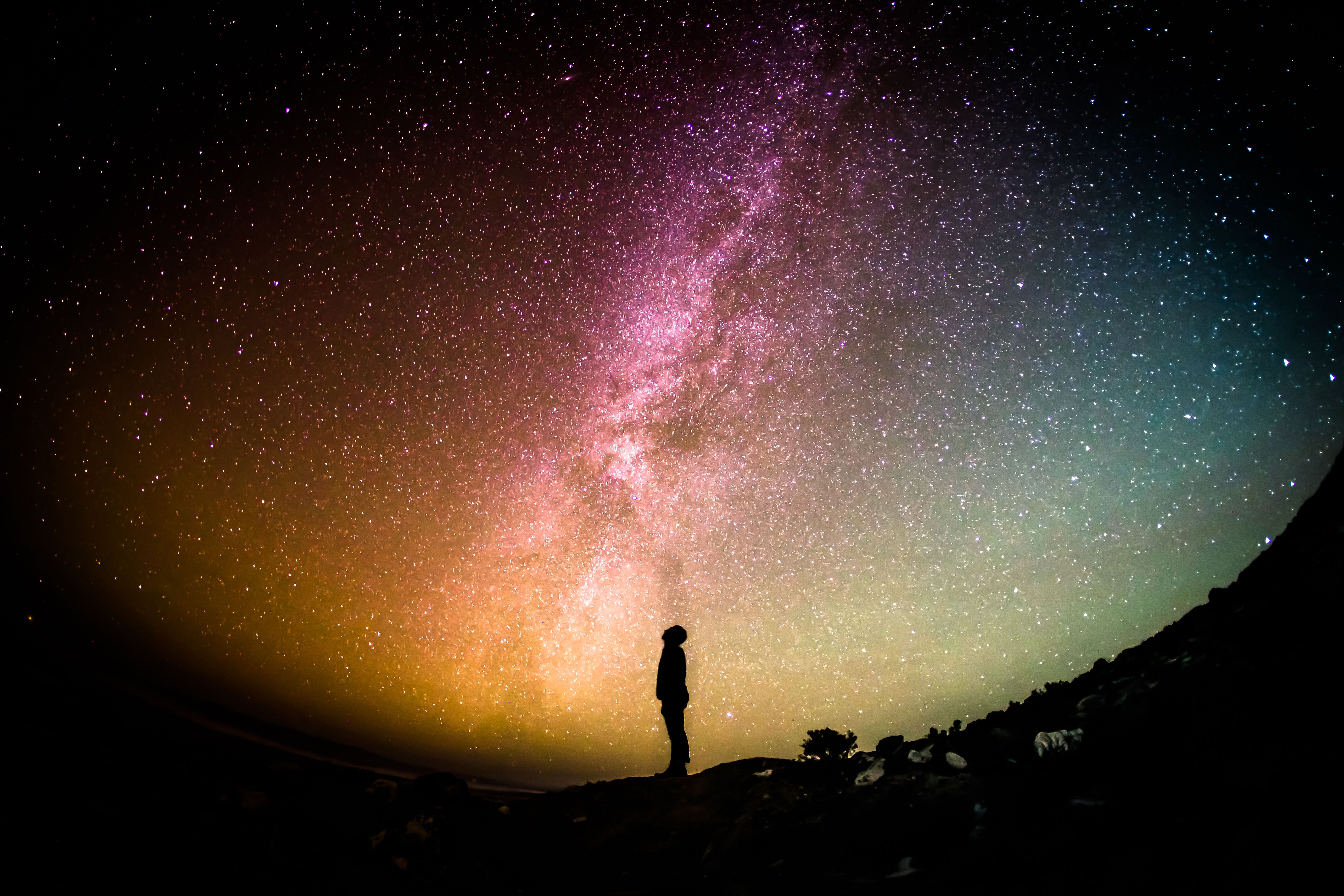 "At first I was apprehensive to join a class on brain health because I thought the topic might be too challenging for me, but I knew it was important so I took the leap. I have loved the classes you are teaching and can't wait to learn more!! Your teaching brings it to a place that is both easy to understand and empowering. Thank you for helping me understand that I really do have the power to influence my thinking power!"
~ Cheryl W.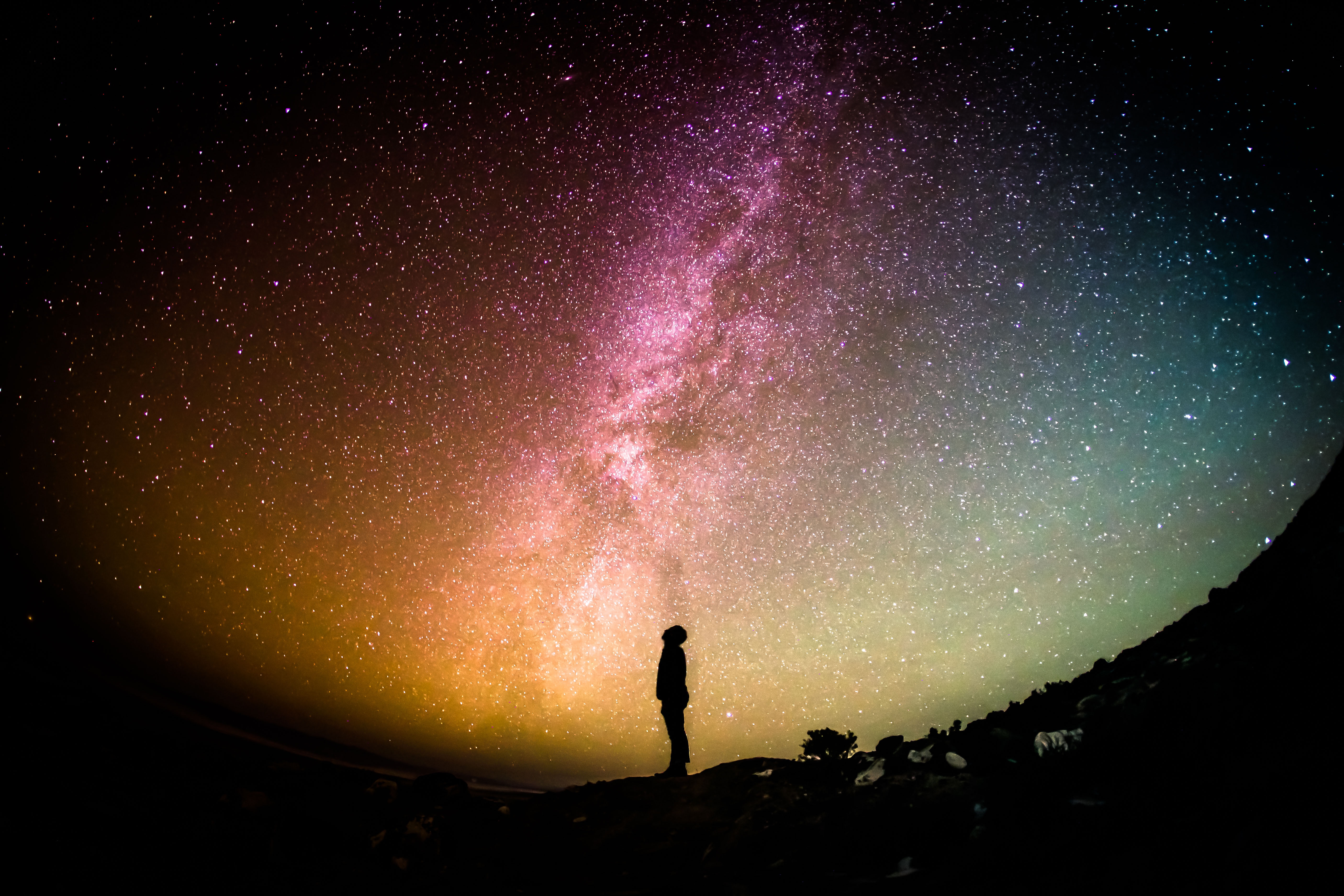 "Charis is an accomplished herbalist, a compassionate doctor and an amazing teacher with a special talent for explaining complex concepts in a practical easy to understand manner. She has spent the last several years studying the brain, gut and natural ways to help people improve cognition and memory. Charis is skilled at helping people identify problem areas and offers proactive measures for how to address these issues. This popular course is designed to help each of us create our own brain wellness program that addresses our personal key areas of concern and keep our brains active and working at full capacity even as we age. Though I've taken the course once, I'm signing up again as there's always new information to learn and also, because I love Charis's style of teaching. She's both knowledgeable and a delight!"
~ Rosemary Gladstar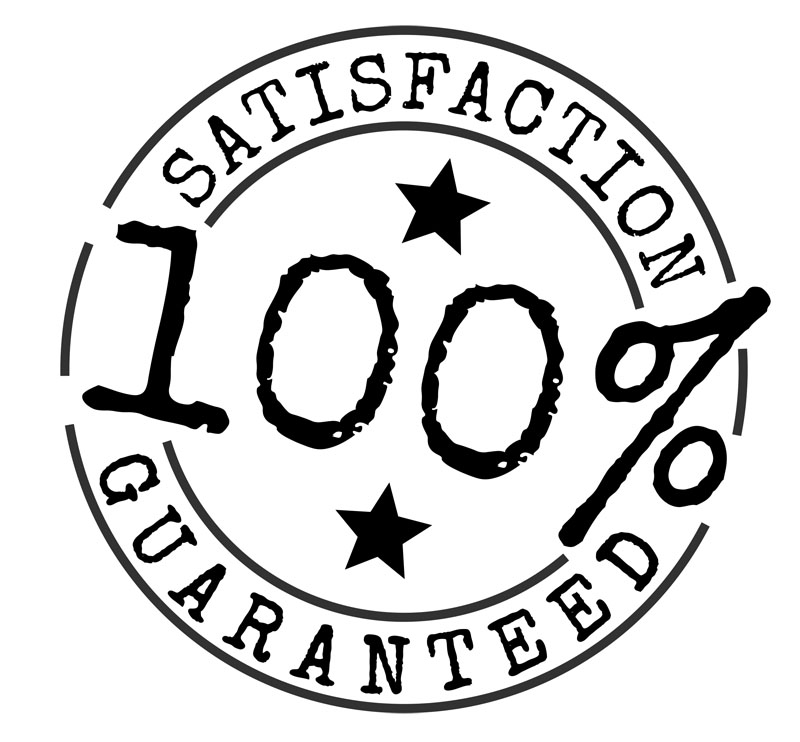 No-Risk Guarantee!
We are so confident that this course is packed full of life-changing, mind blowing, and up-to-date content, that if for any reason you're unhappy, contact us within the first 30 days and we will refund your full purchase price.
Frequently Asked Questions
When does the course start and finish?
Live classes begin Nov. 4, 2019 (see curriculum for full schedule), but recordings of the classes are yours to watch at your own pace on your own schedule - you decide when you start and when you finish.
How long do I have access to the course?
How does lifetime access sound? After enrolling, you have unlimited access to this course for as long as you like - across any and all devices you own.
Is it really risk free?
We are committed to your well-being. If you find that this course just isn't for you, contact us in the first 30 days and we will give you a full refund.
How long is each class?
Core classes taught by Dr. Charis Lindrooth run 60-90 minutes every Monday for 6 weeks. Bonus classes with speakers are 60 minutes every Thursday. Remember, if you are unable to attend live classes, all replays are available to watch at your convenience forever!
Are classes available for download for offline viewing?
Yes! All material and replays will be downloadable for students. Please let us know if you need help finding the download links.