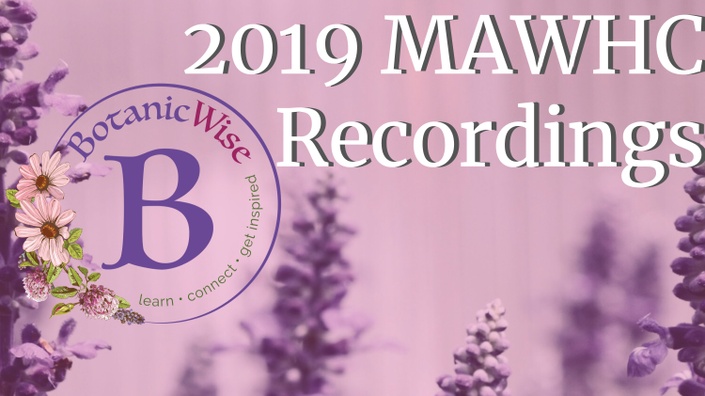 2019 MidAtlantic Women's Herbal Conference Workshop Recordings
Audio Recordings from the 9th Annual MidAtlantic Women's Herbal Conference
Course Curriculum
Naren Udgan
Available in days
days after you enroll
Rocio Alarcón
Available in days
days after you enroll
Your Instructor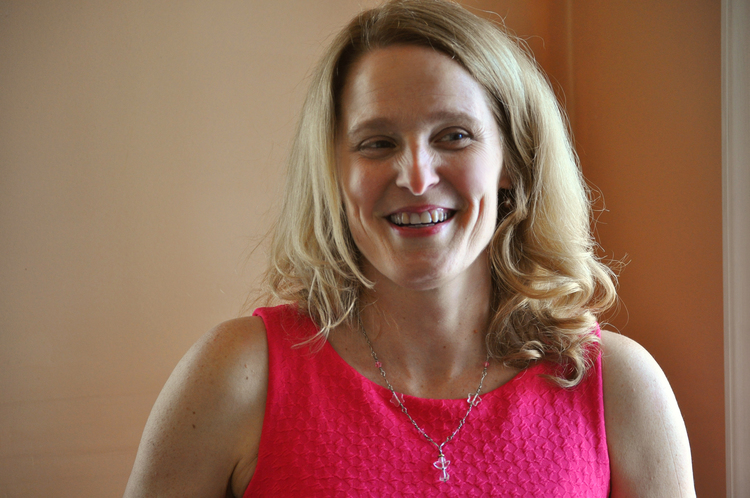 When I graduated from chiropractic school (first in my class - woohoo!), my brain was in peak condition. Like most, that was a gift I took for granted.
I set up my practice as a young enthusiastic doctor and was just starting to settle in, when I experienced a double dose of harsh reality. First, my grandmother died from Alzheimer's disease. Second, after pushing myself to excel as a student, my brain was suddenly uncooperative. I started having episodes of brain fog and struggling to focus in a way I had never experienced before.
The combination of these two events fueled my desire to learn more about the workings of the brain. I was determined to wade through oceans of information in order to find viable natural solutions to support healthy cognition - before symptoms became debilitating!
As I entered the world of herbalism, I felt like I had finally found my people. Being able to share my extensive research on brain health with this community of healers had clarified my sense of purpose.
Now, after two decades of research and work as a natural healthcare provider, I've developed a successful program that combines my two passions: brain health and natural healing.
It's so inspiring to know that some of the core workings of the brain (i.e. memory, cognition, focus) can be improved and strengthened with plant medicine, diet modification, and lifestyle changes - no prescriptions needed. Using a large apothecary at my clinic, I've helped my patients overcome both chronic and acute health conditions – but my desire to help, heal, and teach eventually outgrew my small rural practice.
As founder of the MidAtlantic Women's Herbal Conference and Allies for Plants and People Symposium, I've created an ever growing community of healers. Expanding into an online community has allowed me to touch so many more lives, and for that, I'm grateful.
Organizing this research into an effective program and connecting with people that will benefit from it, is my life's work. The transformations I've seen in patients and students that apply themselves to this program are what motivates me, and what makes me so excited to be able to share this with all of you. You deserve to live a healthier, more brilliant life.
If you have any questions about the program, don't hesitate to reach out to me at [email protected] I'm here to help!
Charis Lindrooth, D.C.